About Me
Trial Attorney, Writer, Geek.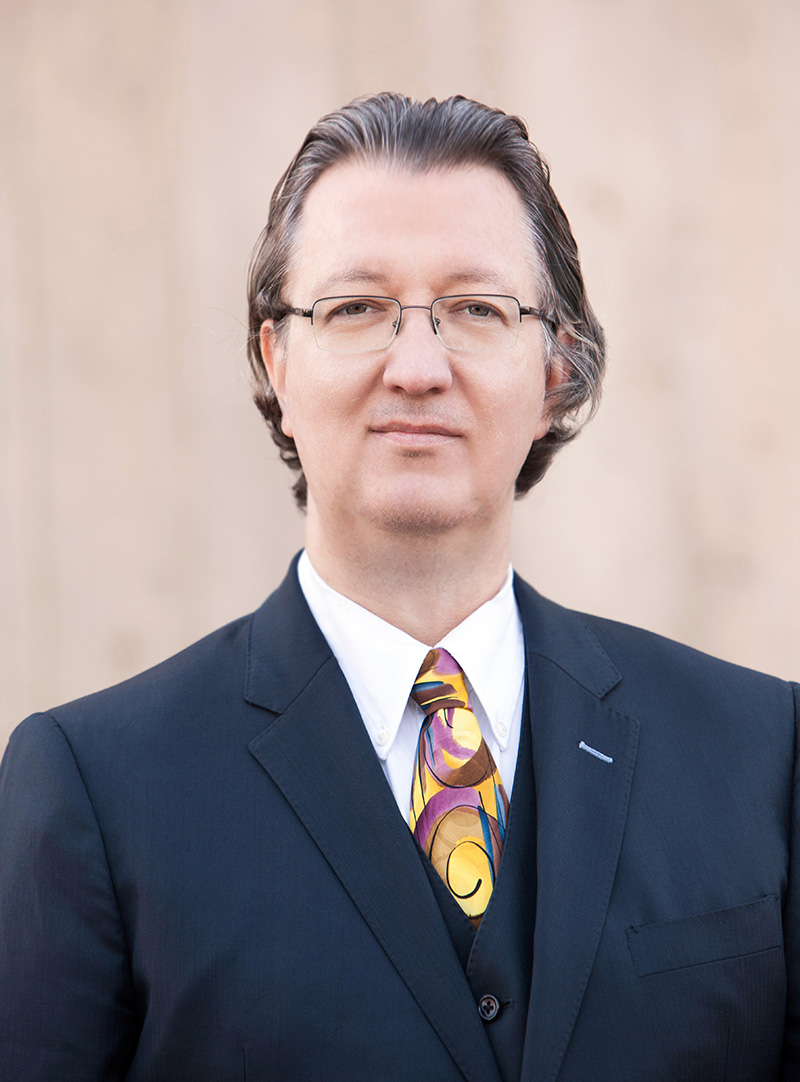 I'm Eric B. Limegrover
Born and raised in Miami Florida, I am a transplant to the Rocky Mountain region. Before meeting my wife, I hadn't seen snow in almost 28 years. Even after winters where I've now experienced several feet of snow, I still love it and feel like a child with the magic of winter. Mind you, I like it a bit less when chore time comes around, but I wouldn't give it up for the humidity of Florida for anything.
I'm an attorney with a past background of web and software development. I've done everything from management of information systems to argument before state supreme courts. I'm a tough litigator with a tenacity that has earned the respect of my colleagues and clients.
I became a lawyer because it was inevitable - I was always one to argue an issue, nit pick specific points, or the first to stand up for what I believed to be right. I wanted to fight for the rights of those needing help. I strive for justice, equality, and to stand up for those who would otherwise not have a voice.
Becoming a lawyer and appearing before numerous courts has been my highest honor. I strive to excel and achieve the best outcome for my client. Their causes are mine.
I'm not only a litigator. I'm a legal writer who believes in an easy to understand legal argument using normal, straightforward english. In law school and in the years following, I realized the importance of clean and concise legal writing and idolized the legal prose of Antonin Scalia and Brian Garner.
While dedicated to the practice of law, I have other pursuits. I'm a geek thrilled with the newest technology and a gear-head enamored with the working on my cars, internal combustion engines, and enjoying the thrill of curvy mountain roads.
During COVID, I discovered I could practice from a remote location. A dream opportunity presented itself, and my wife and I realized our dream  moving to the mountains of Montana. While I live out of state, I frequently travel back to the beautiful state of Colorado for trial.